http://www.bocagrandeoutfitters.com/media/catalog/product/cache/1/image/9df78eab33525d08d6e5fb8d27136e95/i/m/img_1481-r-web.jpg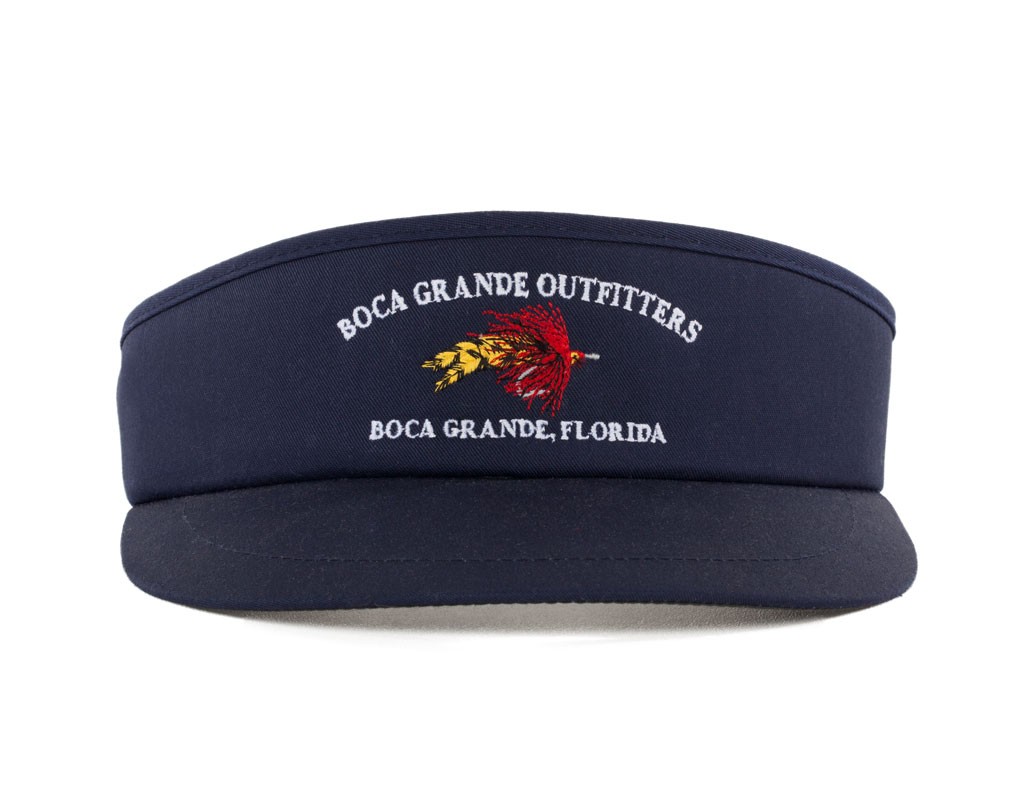 Reviews
(0)
There are no reviews for this product. You could be the first to review!
Fly Logo Tour Visor - Navy
Tour visor featuring our fly logo.
Shop with Confidence
Shopping at BocaGrandeOutfitters.com is safe and secure, guaranteed.
All information is encrypted and transmitted without risk using a Secure Sockets Layer (SSL) protocol.