http://www.bocagrandeoutfitters.com/media/catalog/product/cache/1/image/9df78eab33525d08d6e5fb8d27136e95/i/m/img_9962-r-web.jpg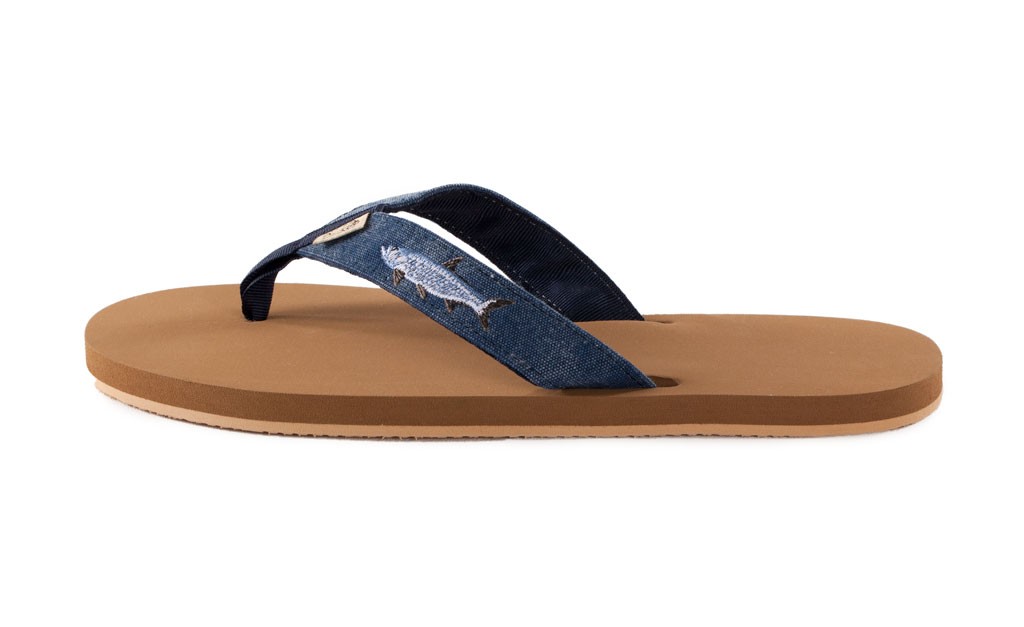 Reviews
(0)
There are no reviews for this product. You could be the first to review!
Men's Leatherman Ltd Tarpon Sandals - Navy
Our staple Tarpon flip flop has navy straps, and a natural khaki foot bed. Handcrafted by Leatherman Ltd in Essex, Connecticut.
Shop with Confidence
Shopping at BocaGrandeOutfitters.com is safe and secure, guaranteed.
All information is encrypted and transmitted without risk using a Secure Sockets Layer (SSL) protocol.