http://www.bocagrandeoutfitters.com/media/catalog/product/cache/1/image/9df78eab33525d08d6e5fb8d27136e95/b/g/bg_island_multi_waist_2.jpg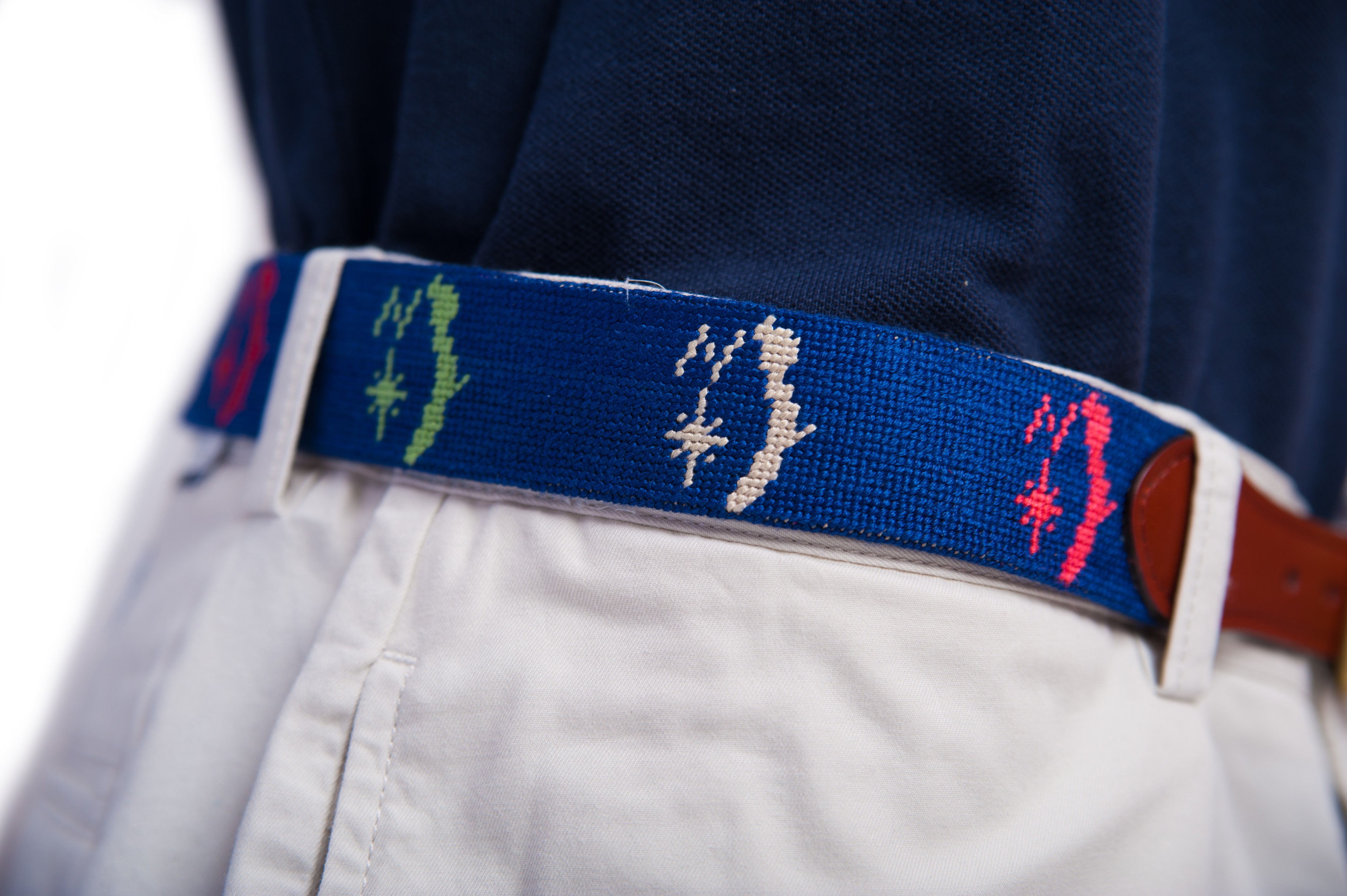 Reviews
(0)
There are no reviews for this product. You could be the first to review!
Smathers and Branson Rainbow Island Belt
The Smathers and Branson custom Rainbow Island Belt features the Gasparilla Island insignia that you'll only find at Boca Grande Outfitters. This belt pictures the island in a range of colors, making this belt perfect for wear with just about any ensemble.
Shop with Confidence
Shopping at BocaGrandeOutfitters.com is safe and secure, guaranteed.
All information is encrypted and transmitted without risk using a Secure Sockets Layer (SSL) protocol.