http://www.bocagrandeoutfitters.com/media/catalog/product/cache/1/image/9df78eab33525d08d6e5fb8d27136e95/b/g/bgoutfitters_186_3.jpg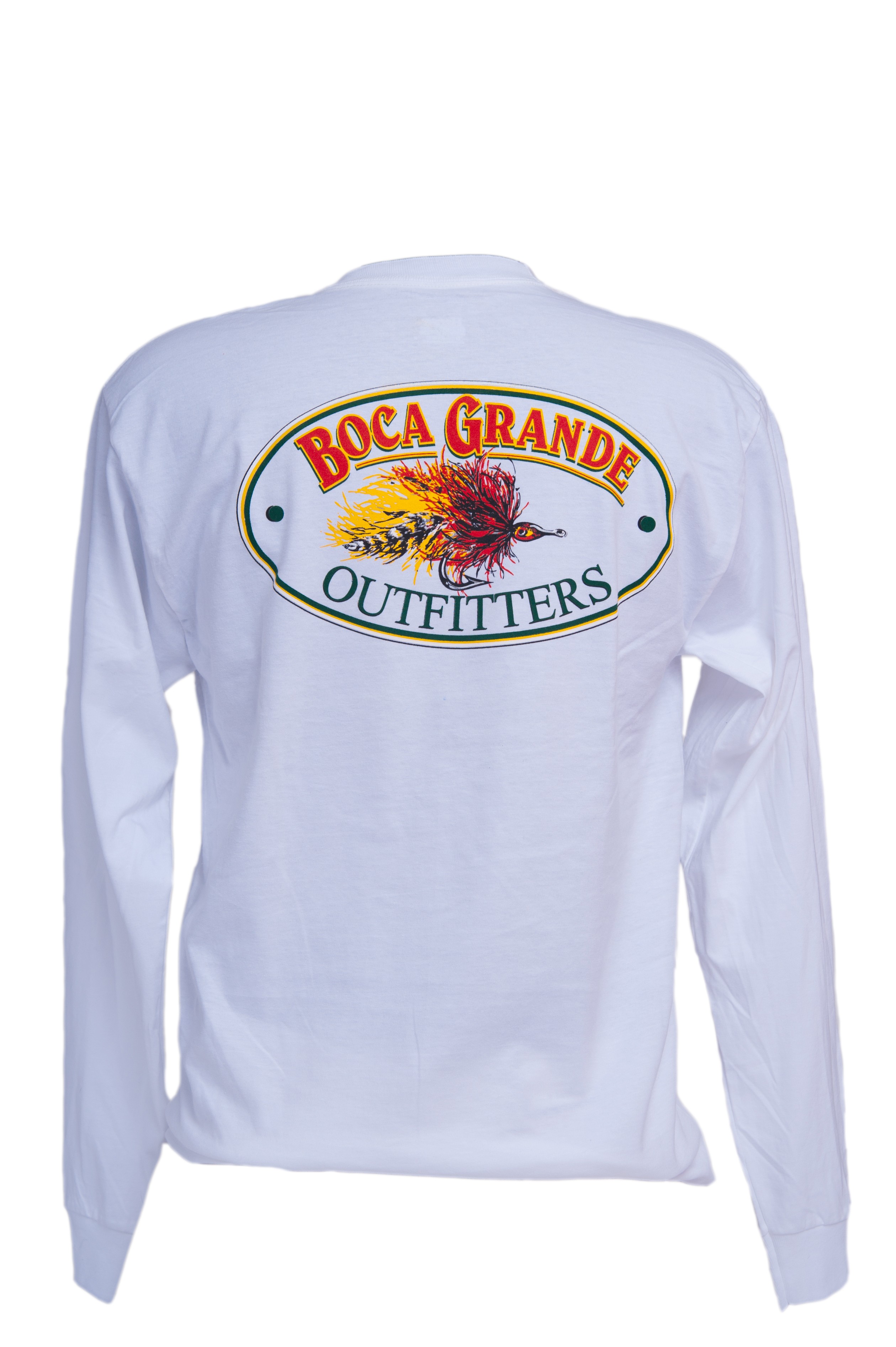 Reviews
(0)
There are no reviews for this product. You could be the first to review!
Boca Grande Outfitters Long Sleeved Fly Logo T-Shirt - White
Our popular Boca Grande Outfitters long sleeved tee shirt in White. 100% cotton shirt in unisex sizing features our small fly logo on the front left breast, and a larger version on the back of the shirt.
Shop with Confidence
Shopping at BocaGrandeOutfitters.com is safe and secure, guaranteed.
All information is encrypted and transmitted without risk using a Secure Sockets Layer (SSL) protocol.