http://www.bocagrandeoutfitters.com/media/catalog/product/cache/1/image/9df78eab33525d08d6e5fb8d27136e95/t/e/tervis-tarpon-24oz-single-opt_2_1.jpg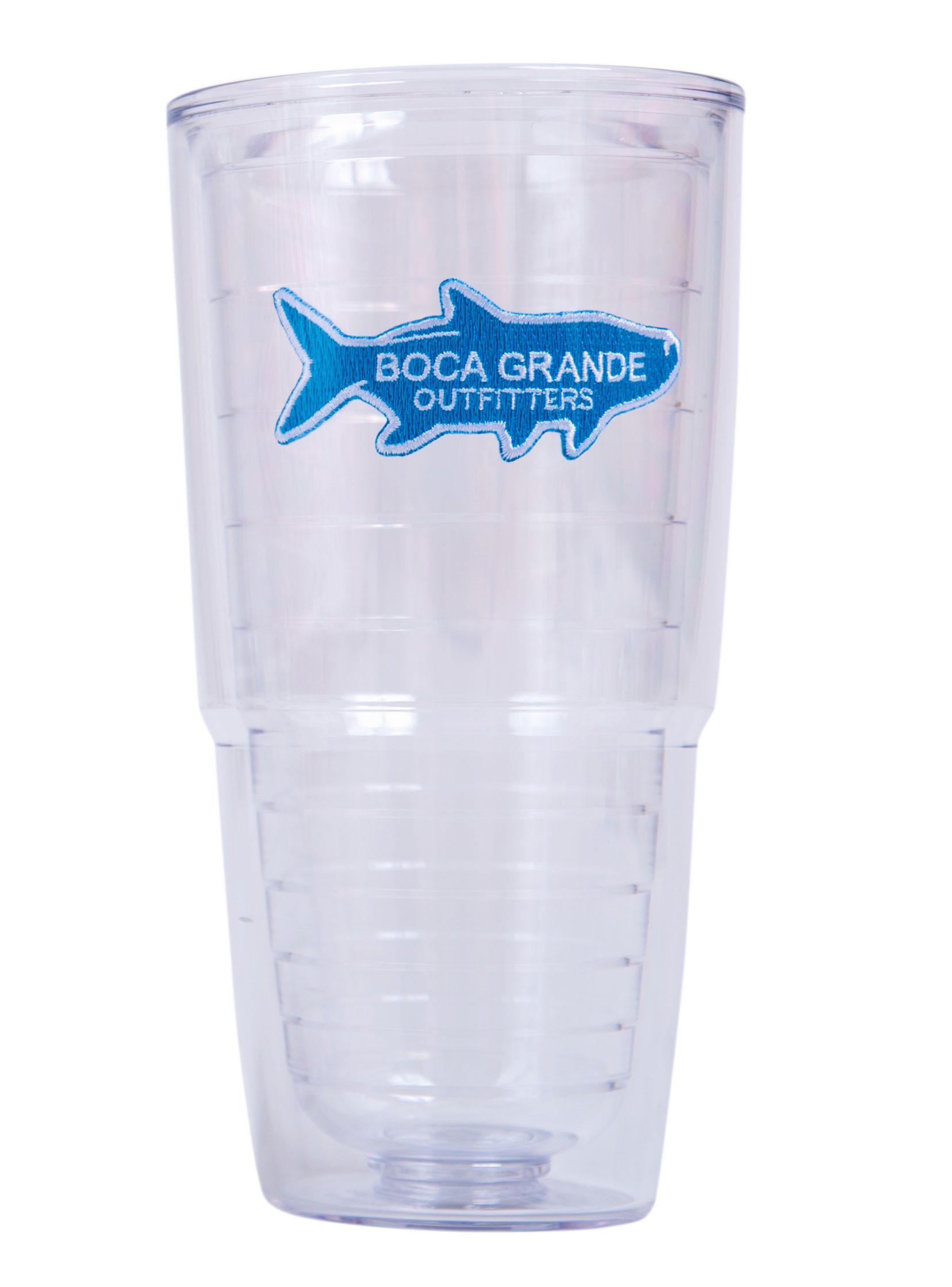 Overview
Guaranteed for life, Tervis Tumblers are virtually indestructible. They are microwave, freezer & dishwasher safe. They keep hot drinks hotter & cold drinks colder, longer. Perfect for any occasion, Tervis Tumblers are manufactured and assembled in the USA. With their glass-like clarity...they are refreshingly versatile. A great gift for EVERYONE on your list!
Latest Reviews
There are no reviews for this product. You could be the first to review!
Tervis Tumbler - BGO Tarpon Logo 24.oz
Tervis Tumbler Insulated Tumbler - BGO Tarpon Logo 24.oz
Shop with Confidence
Shopping at BocaGrandeOutfitters.com is safe and secure, guaranteed.
All information is encrypted and transmitted without risk using a Secure Sockets Layer (SSL) protocol.